"Any How is possible as long as there is a Why" ~ Viktor Frankel
This book shakes me up in a good way. There are things I have done in my life that I look back on and wonder at how I did it. I raised two beautiful girls while working two (or three) jobs at a time while also going back to college to get my teaching license. They often came with me to class after I had worked an opening shift at Starbucks and a lunch shift at Noodles and Company. We worked on homework together at the kitchen table every day. I trained for and ran three marathons. We made ways to enjoy each other on a tight budget. And somehow, it all worked out — even in the weeks when the tips didn't come in and I had to pick up extra shifts during the time they were with their dad. After getting remarried, there were days I took the girls and the new baby with me to class. R and K both had studies read to them when they were infants so I could finish my Master's degree. All four of the older ones have been to college classes.
It worked out because I had my WHY. I knew that living in the basement apartment with the neighbors who never seemed to go to work but always had a party (or the police) in and out wasn't the place I wanted to raise my girls. Spending every other weekend running from an opening 5 am shift until closing at 10 pm wasn't how I wanted to spend my time. I wanted to become a teacher with more income to better provide for my family. There was a whisper of "something better" that pulled me through the bad dating, the inadequate amounts of money, the mom guilt. And, there was. Something better happened.
That pull is still there.
Selecting my WHY
This month it seems like the littles have been sick ALL the time! So completely unusual for us. I have had to make emergency sub plans and call the entire sub list more often than I ever want to again. While sitting in my chair with sleeping children, I realized that as much as I love teaching, I want to be a better mom more. I have so precious little time left with the younger three. B is already half way through her 4 year college program in a career field that will most likely take her out of state. C is looking at colleges and has aspirations to move to New York to be on Broadway. Before I know it, the other three will be grown with full dreams of their own. My WHY needs to focus on these kiddos I've been blessed with, and my priority needs to focus on them. Ultimately, I want to be home with them as much as I can. I want to build strong relationships that will last. I need to be teaching them skills and values to be successful adults.
Goal
By February 29, 2020 I will have two pictures posted on my vision board in the areas of family, financial, charity, and travel after identifying my WHY I do what I do so I can set my intentions daily. (Book: Man's Search for Meaning by Viktor Frankl) James 4:3
Vision Board Reminders
Family:
Financial:
Charity
Travel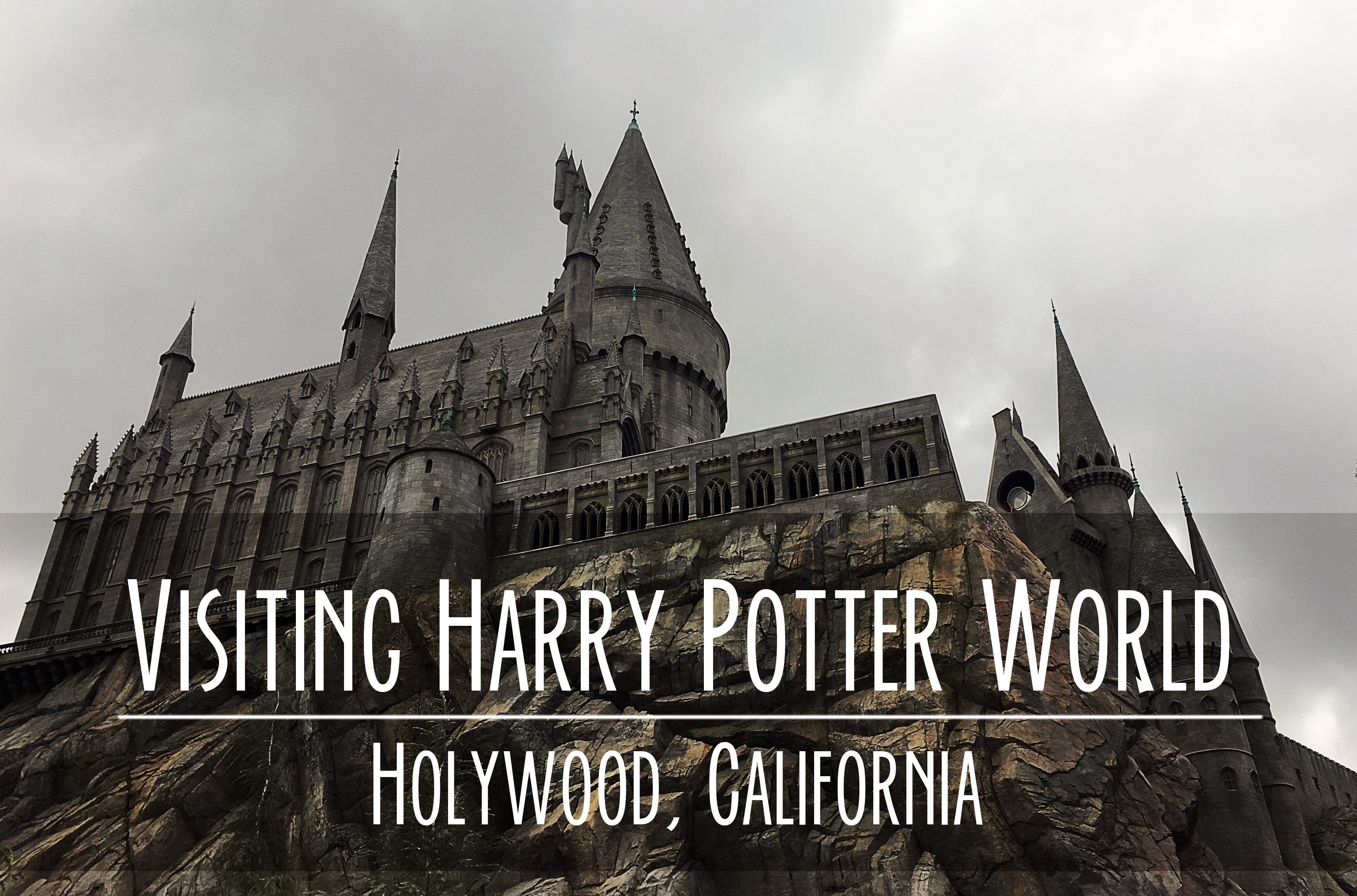 Your WHY . . .
Have you discovered your WHY? What pictures are you going to add to your vision board? Share them in the comments — I'd love to see what motivates you!